I always thought these fashion runway shows are kind of silly.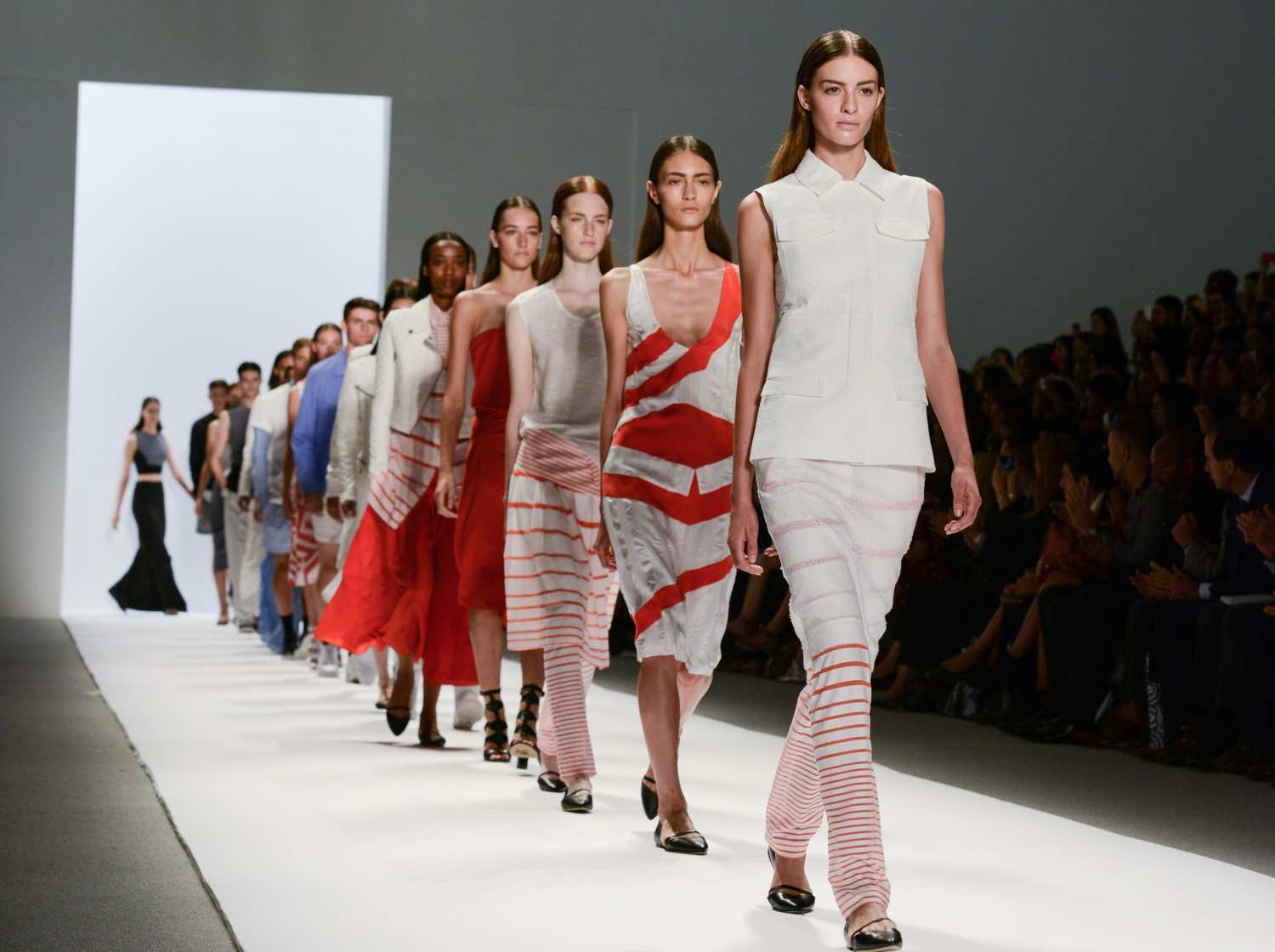 I just don't want to deal with this stuff in any way. Luckily, I can ignore it for the most part. Although, random changes in "trendiness" affects my personal ability to buy a simple t-shirt or a hoodie without spending half an hour in a store (the last thing I want to do in life).
But I can't isolate myself from these kind of fashion runway shows: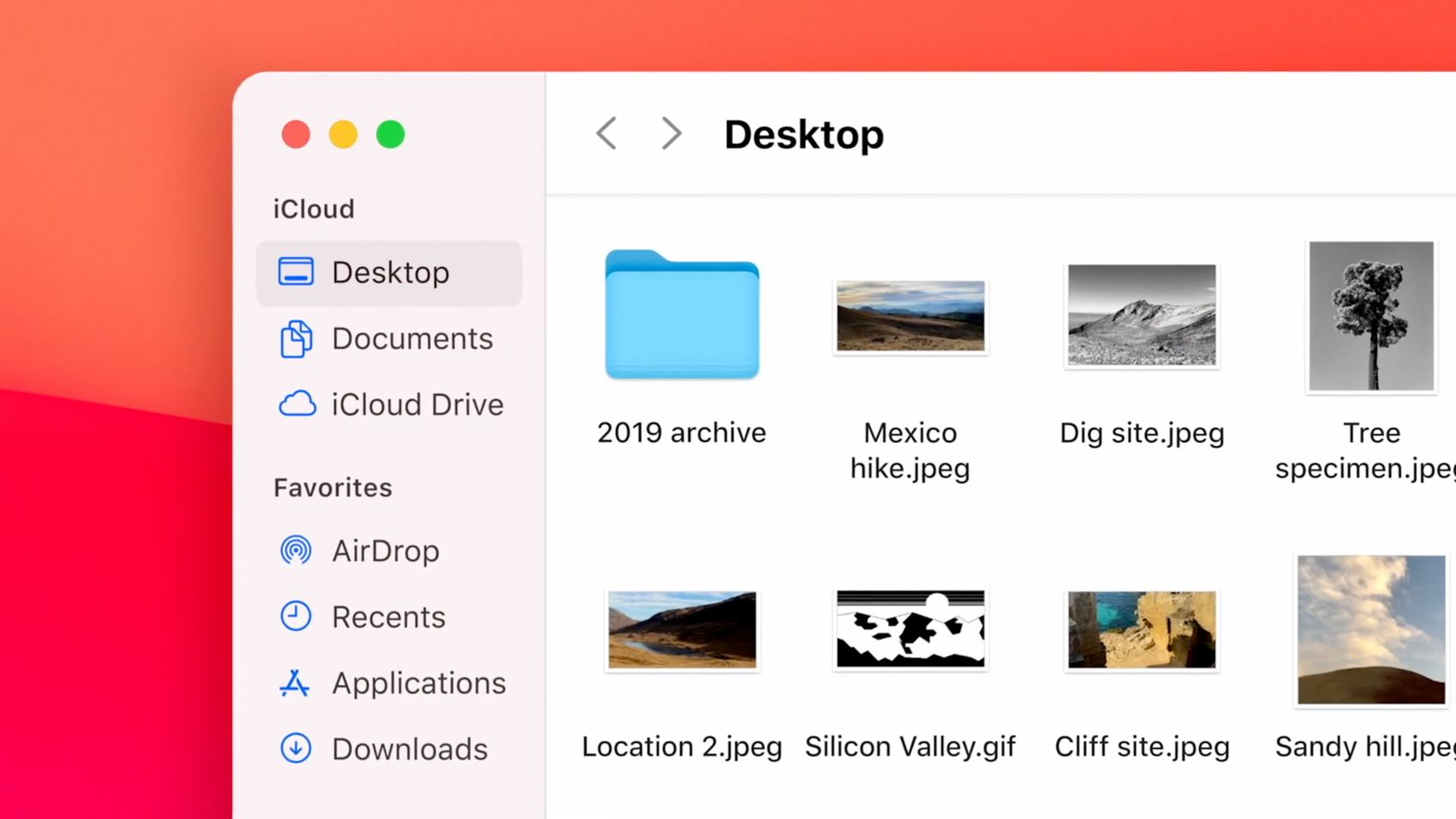 It's as if the industry forces me to throw away all my clothes and get used to new things, until it inevitably changes again in a few years. I don't want to. Not because older icons are better, but because the change itself has very little value. The new UI style is not making my computing experience any better or faster or simpler. In fact, it's making it worse: getting used to new design takes time. Who's gonna pay for it?
The main benefactors of constant UI changes are the designers and product managers. I sometimes feel like we're just donating our attention and energy so that they can keep their jobs. I know it sounds awful, and I am sorry, but this is how I feel. Collectively, we somehow decided this kind of taxation for social security is okay.
Now, these things could be esthetically pleasing and subjectively beautiful. That's cool! Just like art. But again, I can ignore art and it doesn't affect me or my ability to work. And I am not forced to support art and artists journeys.
Nothing really changed in desktop computing fundamentally since, heck, Windows 3. For 30 years we have icons, folders, windows, bars, menus and the mouse. Fundamentally, we just get new dresses every year.
At least the music is sometimes nice at these shows…